CONTACT US - FREE INITIAL CONSULTATION

1003 Bishop Street, Suite 1320

Honolulu, Hawaii, 96813

Phone: (808) 533-4447

Emergency Cell: (808) 222-4007

email: don@allislandslaw.com

Located in the heart of Downtown Honolulu, on the corner of Bishop and Hotel Streets, and on the Mauka side of Tamarind Park. Enter parking structure from Ewa side of Alakea Street, between South King and Hotel Streets.

CLICK MAP TO ENLARGE AND PRINT DIRECTIONS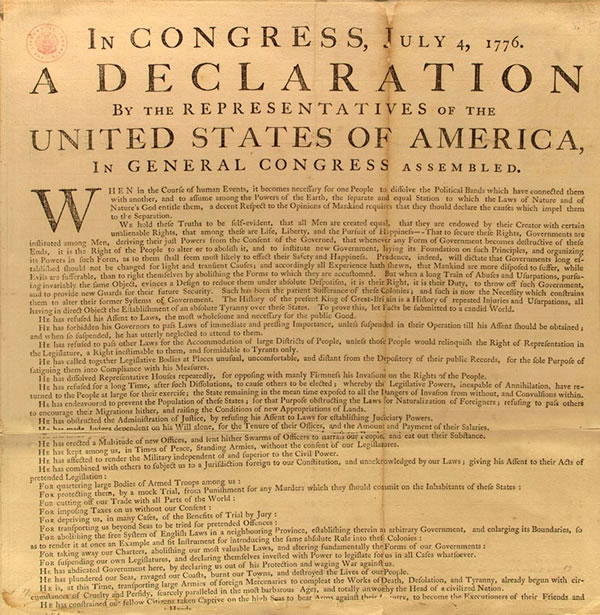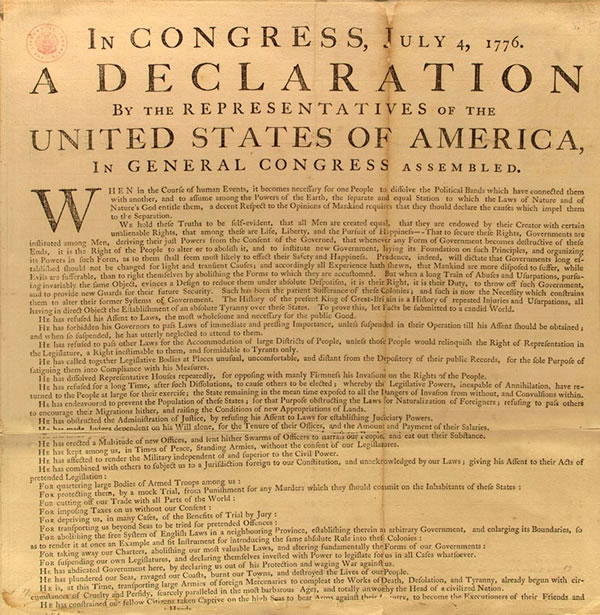 ALL CRIMES, ALL COURTS, ALL ISLANDS

All communications are 100% confidential and protected by the attorney - client privilege.